To start Golf, where do I begin?
Before you access the course, you need to learn
a few basic shots and rules of the game of Golf.
In our Club, you can follow a three steps procedure
which enables you to quickly have access to the course :
"Go to 36″ !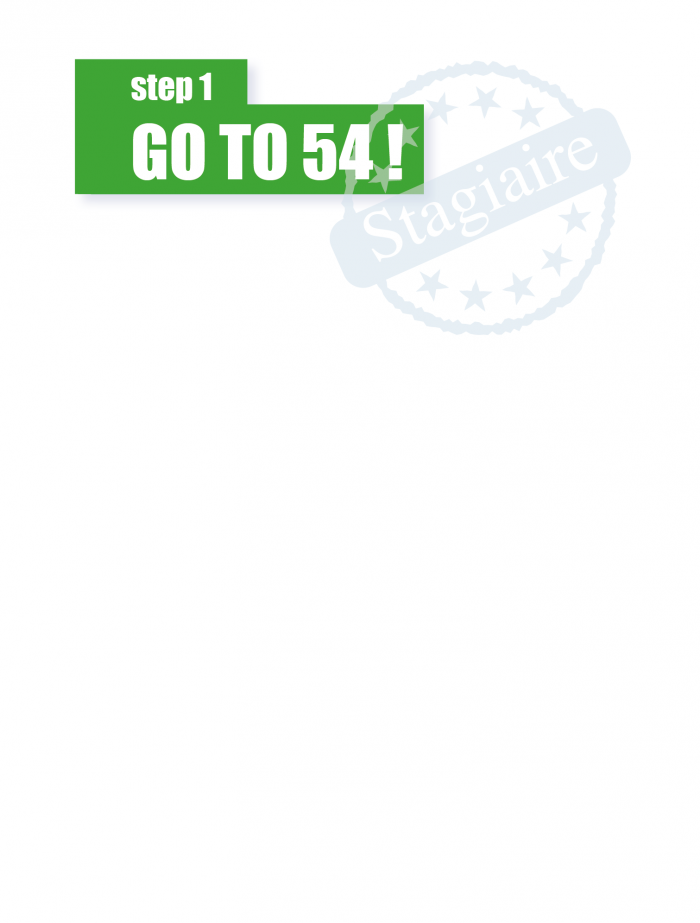 At this level, your Pro will register you as a "stagiaire" member of the BDGC. This registration will give you an insurance coverage. Your Pro will teach you the various technics of the game of Golf. He will then bring you to play on our 9 holes course several times.
He will also teach you the rules of Golf. At the end of that first step, you will  have to answer to a few requirements that will allow you to access the course but with other players.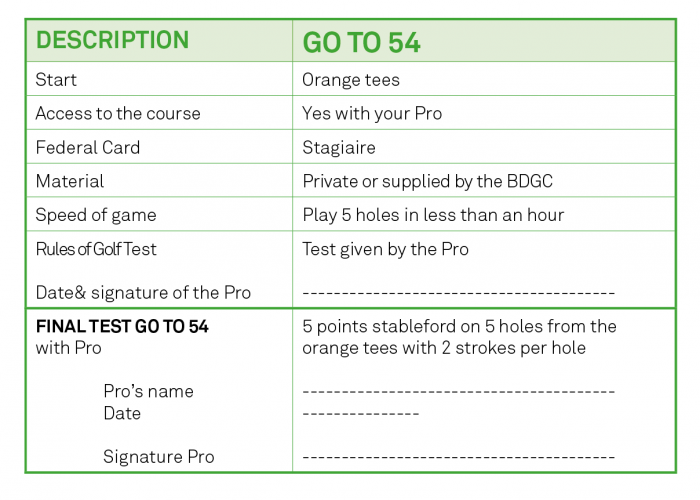 At this level, coached by your Pro, you will improve your golf technic to enable you to acquire the "go to 45" hcp. During this step, you can play on the course with your Pro or a tutor holding a hcp of max 30. Equally you can participate to beginners competiton organised by the BDGC (*)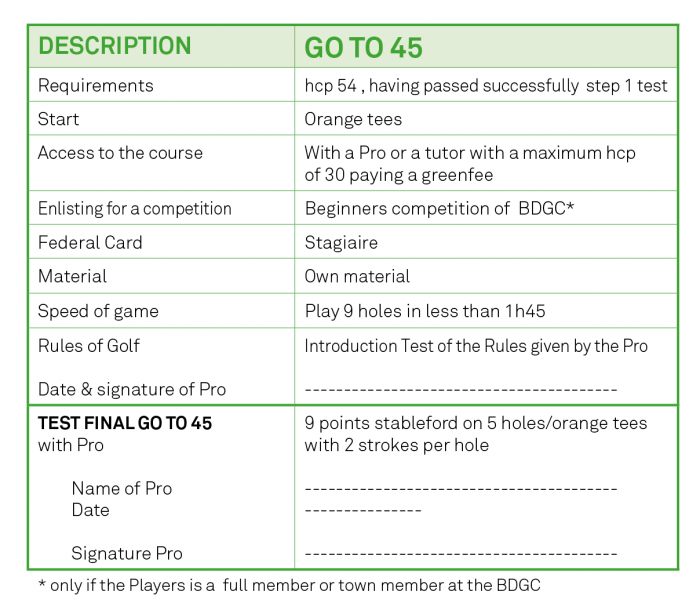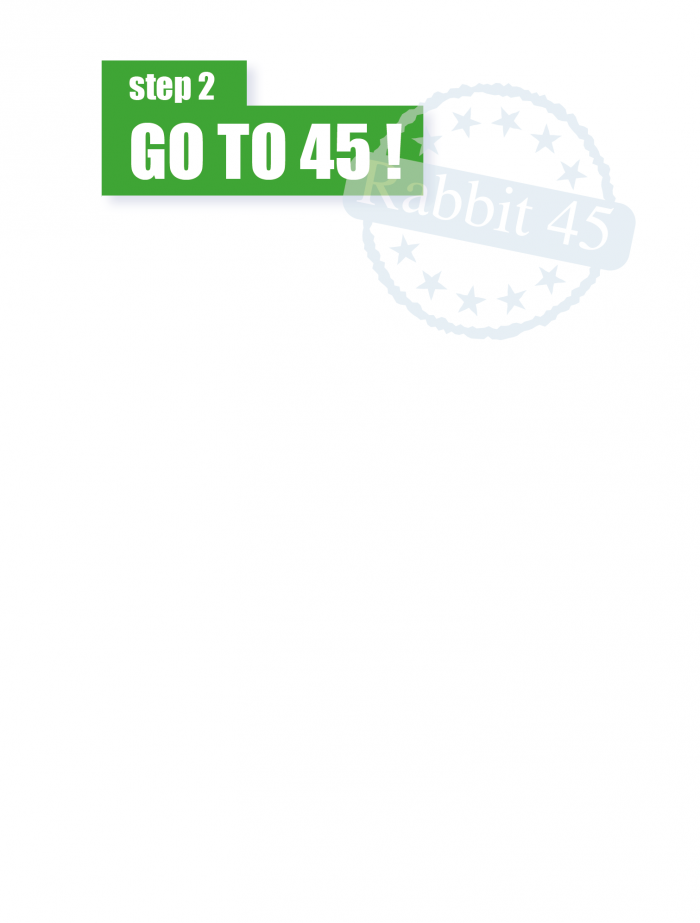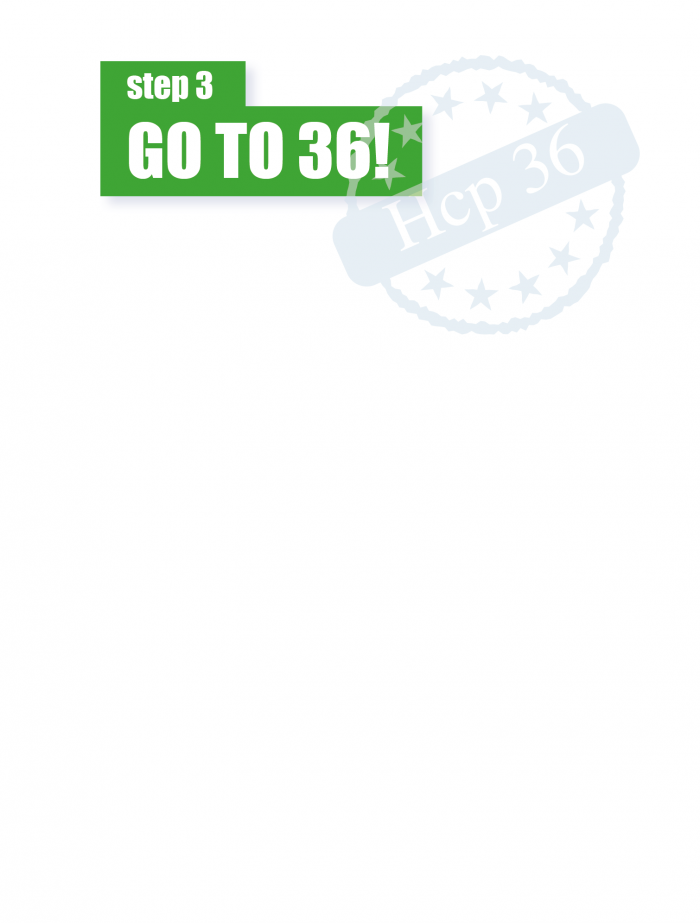 With your Pro, you will carry on progressing in your game and on your knowledge of the rules. The goal during this step is to allow you to play 2 shots under the par in each hole. Approved by your Pro you will then passed the final step: obtain your 36 hcp! You must have passed the test of  FRBG Rules before enlisting for the 36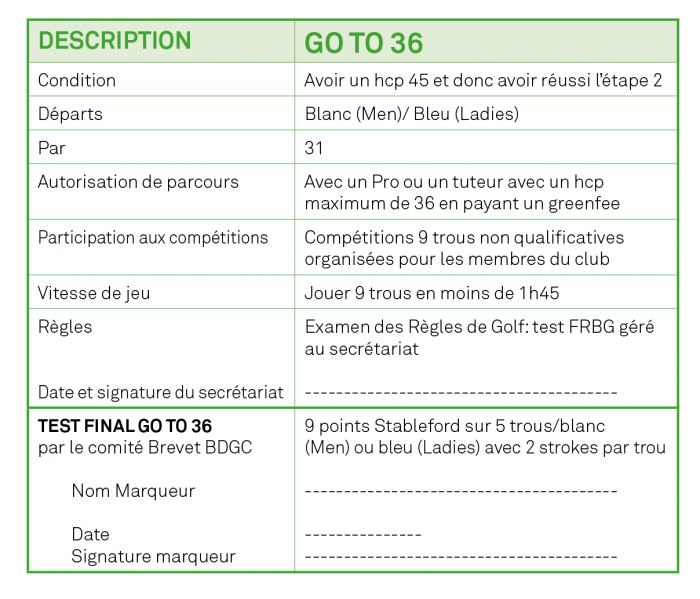 Once you have passed the rules & Regulations test, you can enlist for the 36 handicap test with the approval of your Pro.
You can contatc the office on info@bdgc.be