Golf Shop
All you need in order to play the game!
At the Brussels Droh!me Golf Club we have a Shop with all the equipment needed for you to play the game!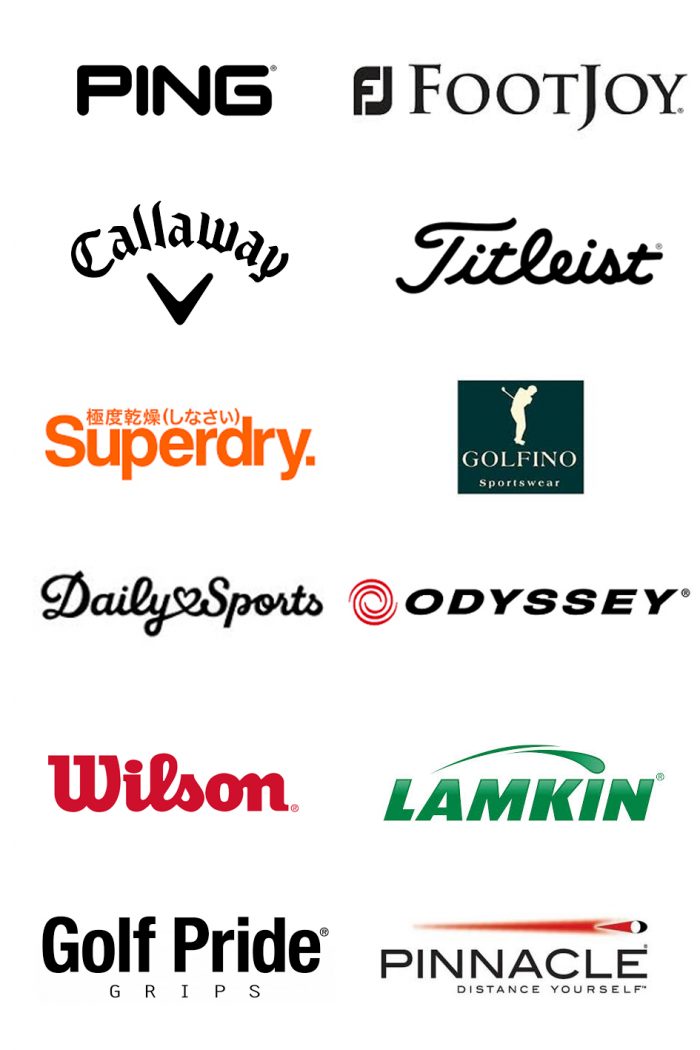 You can find all the material fitted with any of your personal requirements from a beginners level to the more advanced player: clubs of course but also bags, gloves, balls or tees as well as any innovating accessories.
Besides this specific material, the Shop organises personalized & individual fittings, full service post-sales and any repair done by a qualified staff.
We also sell clothes for confort but also sports and technical wear. You name it? We have it!