INFORMATION REGARDING COVID-19 – UPDATE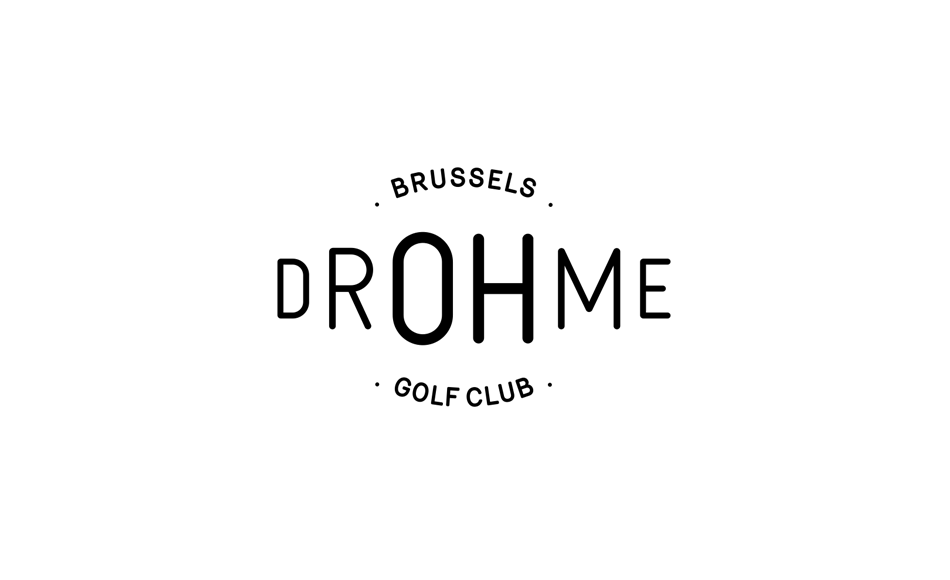 Dear Members,
We have received new recommendations from the Federation asking to close all golf clubs.

This means closing the grounds, all training areas, the driving range (including lessons) and the clubhouse.
We will follow these recommendations from this Sunday, March 15, until further notice. Our offices will be reachable only by phone or mail from 10:00 am till 17:00 for any questions.
As noted, the situation may change. We hope we can announce more positive messages to you soon. We inform you, among other things, through our website, newsletter and Facebook.
We thank you for your understanding.