Who is Who?
Administraters : Michel Culot, Alain Henrion, Luyten jean-Louis, Theunis Eric, Droh!me Invest.
President : Marc Vanhoeydonck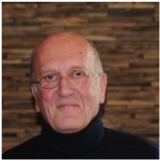 Capitain : Luc Kahn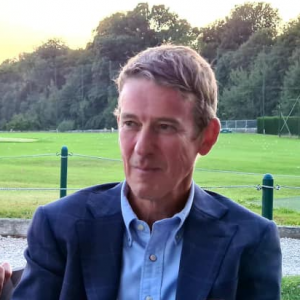 Past Capitain : Alain Henrion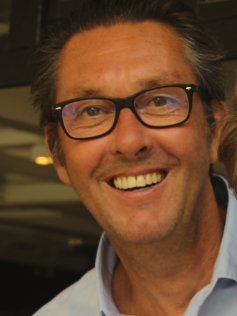 General Secretary : Jean-Louis Luyten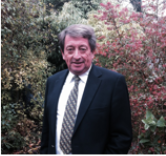 Sections :
Seniors Day Manager: Gisèle Markowicz with the help of Jan Sassen, Claude-Anne Le Maire,  Anne Lerat, Marc Bonvoisin  + Jacques Dupont golf trips organiser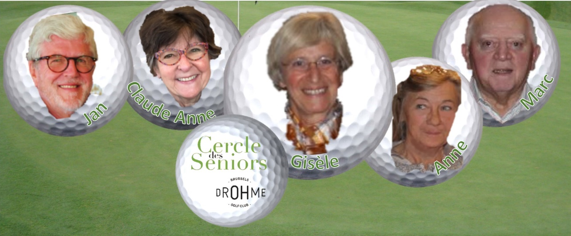 Seniors Manager for AFGolf : Sonia Vermeiren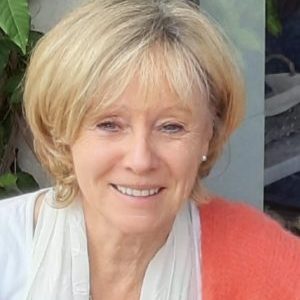 Juniors Comitee Manager: Eddy Verhulst with precious help of Anne Catherine Verhaeghe, Thomas De Groote , Byron Vermeulen , Laure De Groote.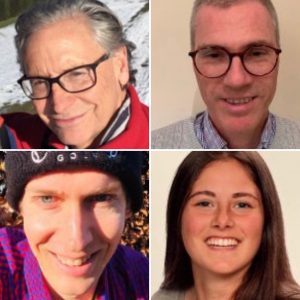 Men's Day Manager : Sébastien Pieraert with the help from  ….
Ladies' Day Manager  : Françoise de Thier with the help from Nadine Clerdin, Anne-Catherine Verhaeghe and Janine Palmersheim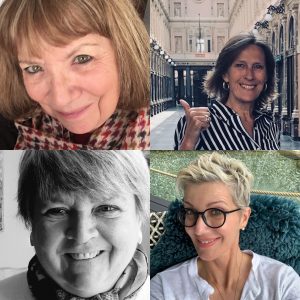 Entertainement Comitee Manager : Sylvie Gilles with the help of  Nathalie Fache and Miguel Iribarren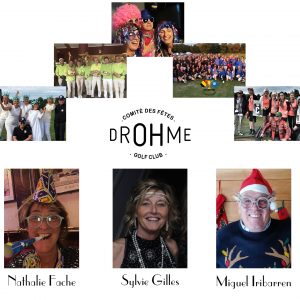 Neuf's Day Manager : Lucien Douret