Newsletter 16th of March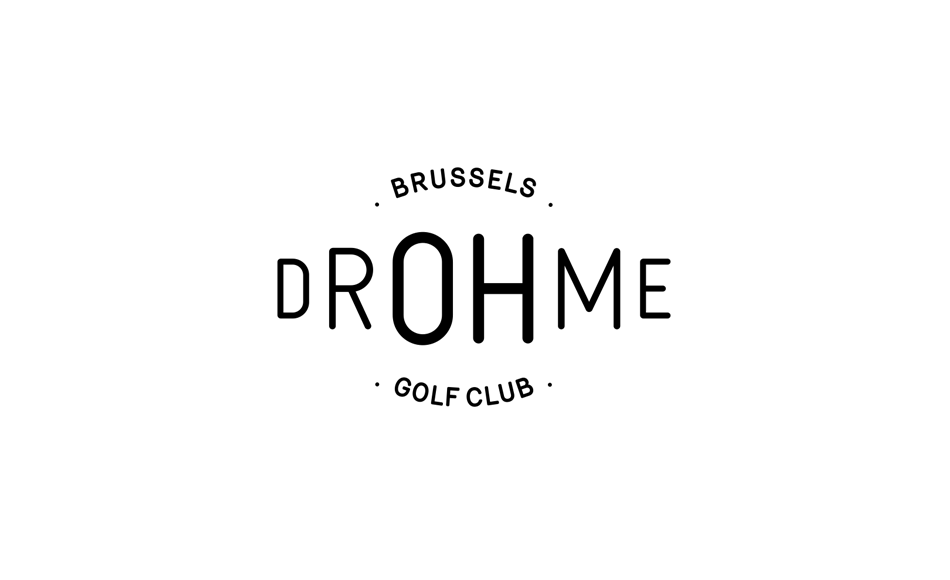 Working Progress
As you will no doubt have noticed, thhe SAU is currently still busy with utility works at Drohme Park.
Due to the bad weather last week we have had a few days delay and as a result some areas remain very muddy. The site manager is trying to get this situation back on track as soon as possible. However, it has been agreed that the work will be completed in the first week of April. As far as the final phase of the work on the golf course is concerned, I can inform you that it will start in the week of 20 March. The aim is to limit the work to a maximum of 6 weeks.
As a reminder, the schedule for this work is as follows:
Planting new trees
Renovation and construction of new bunkers.
Enlargement of existing water obstacles
Construction of new tee boxes.
We try to do the renovation in a way that causes as little disturbance to the players as possible, but it may happen that we have to close (partially) a hole. We ask for your understanding and patience: through our newsletter we will keep you regularly informed of the progress.
Pim Bust
---
Competitions and Activities
Next Sunday will be the annual opening of the golf season. A 9-hole competition with a prize-giving ceremony at 7pm. We hope to see many of you in your renovated clubhouse.
On 25 and 26 March, there will also be a 9-hole competition on Sunday with prize-giving at 19:00. The following week, on the weekend of 2 and 3 April, the Tony Bacon Prize will be held. A 9 and 18 hole competition, with a prize giving at 7pm, followed by a festive drink to say farewell with style to Tony Bacon who is leaving us after 35 years of loyal service to enjoy his well deserved retirement.
For this special occasion, the new owner and his new team of the Clubhouse restaurant will present the following typical English dish:
Fish & Chips & Beer*
Price: 25 euros *
*Beer can be replaced by a soft drink.
Registration required via : BeGolf
As a reminder, members who want to contribute to the farewell gift for Tony can transfer their contribution to the following account number BDGC Asbl BE03 7360 3329 2484 mentioning "Gift Tony" + your first and last name.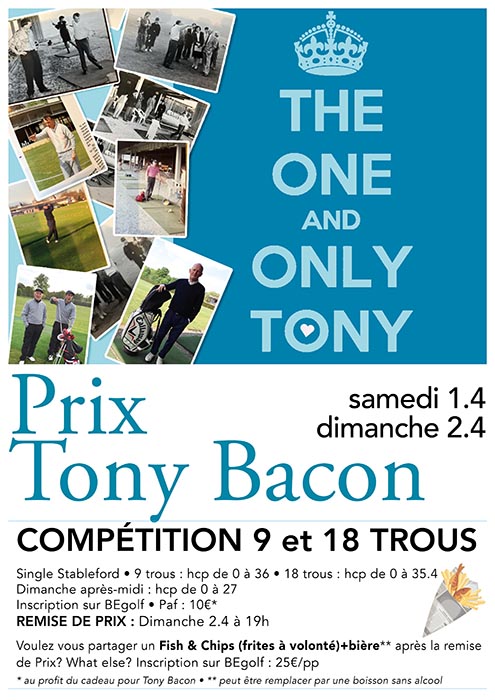 ---
⚡️⚡️ NEWSFLASH NEWSFLASH ACADEMY ⚡️⚡️
From April 3rd, a brand new course formula will start at the Brussels Drohme Golf Academy: I Love Golf Club!
This formula, unique in Belgium, will be the most complete formula of group lessons for beginners or advanced adults offered by the Academy. For a period of at least 6 months, you are a member of the I Love Golf Club. The Academy will then offer you 3 groups of lessons at various levels each day, in the morning, afternoon and evening, 7 days a week. A total of 21 group lessons/week will be available to you!
Lessons are targeted at two types of golfers
handicap 36 or less
beginners (without handicap)
How to book? Nothing could be easier!
Via BeGolf's online agenda, you can sign up for the lesson of your choice, the theme being indicated in advance, e.g. swing, course, approach, putting etc… .
The benefits?
Learn or improve your game at your own pace.
lessons from all the Pros
For the price of 1 private lesson at a time, you can take lessons almost every day in small groups.
The perfect way to keep learning and improving
Meeting other players.
For beginners the material is included!…
We are never too old and too good to learn!
You can enjoy this package for a starting price of only 70€ per month. There are also several other possible payment packages, which we will tell you more about soon.
How to register?
If you are already interested, please contact the secretary's office where we can register you : info@bdgc.be.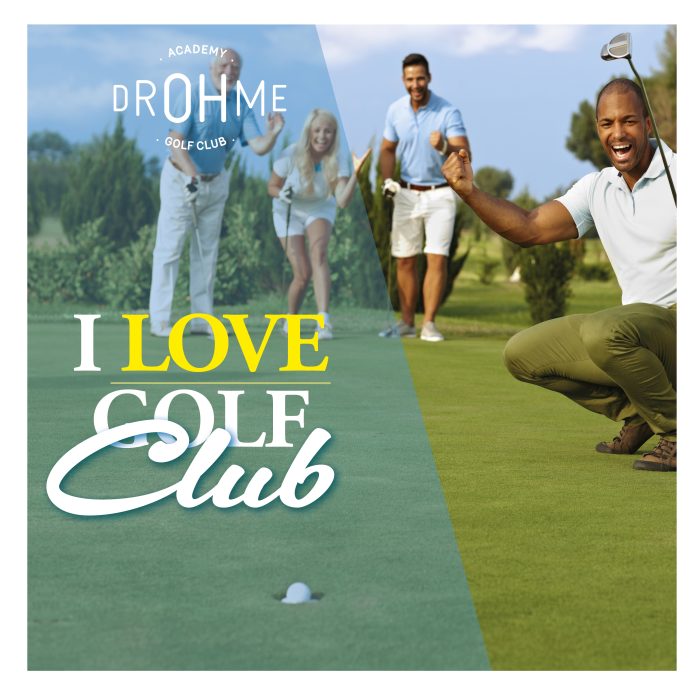 ---
Restaurant
We are very pleased to inform you that the Club House is getting a new look and a new owner!
Over the last few days we have been working hard to clean and refurbish the place, so from Wednesday 15 March the bar will be fully available again.
Then on Friday 31 March there will be the official opening and presentation of the new team, where you will be offered a drink and a snack. You can register for this event via Begolf or by email clubhouse@bdgc.be
If you have any questions regarding bookings or group requests, please contact Mathieu, the new Clubhouse manager, at the same email address.