Newsletter 12th of April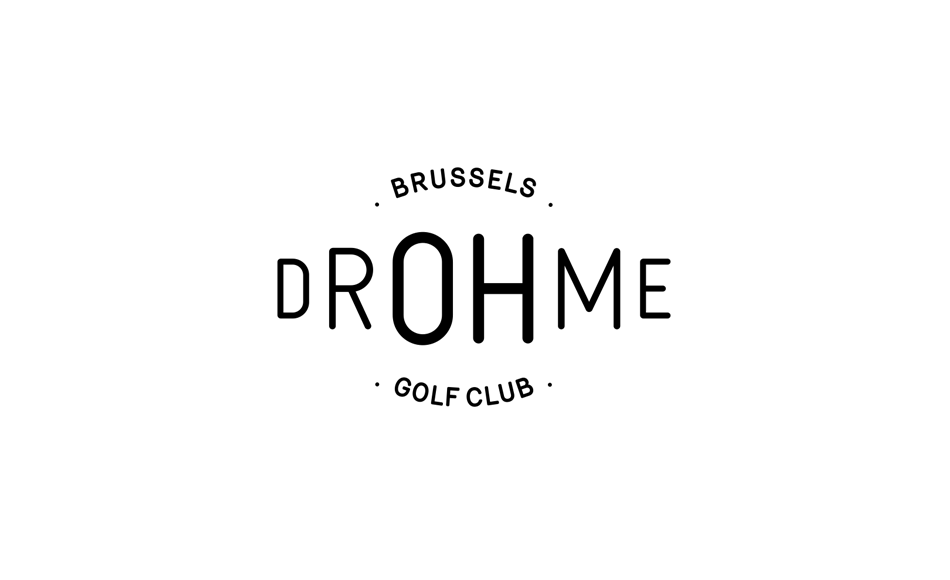 RESTAURANT
After a few weeks of renovation work, on Friday 31 March, the official presentation of the new operators of the clubhouse restaurant took place. We would like to thank the Mood for Green team and Mathieu once again!
In order to ensure that the team continues to work well and to provide excellent service, we ask everyone to respect the following rules:
The new restaurant team is working hard to improve its offer and to meet the expectations of the members.
In order to offer everyone a friendly and quality service, the management would like to remind you of the Clubhouse rules.
1. Opening hours
Monday 10-18
Tuesday 09-20
Wednesday 10-22
Thursday 10-22
Friday 10-21
Saturday 09-19
Sunday 09-20H30
These times are subject to change.
2. Orders
Orders at the bar are for drinks only.
If you wish to eat, orders are taken at the table.
Bringing in food or drinks from outside the bar is strictly forbidden.
3. Payments
Orders for drinks are paid for at the time of ordering.
For table orders, the bill is paid before leaving the table or leaving the restaurant.
In the case of a bill paid by several people, the payment is made at the same time by all.
4. Respect for staff members.
Members are requested to be courteous to the staff.
Any breach or disrespect will be subject to a warning by the BDGC management.
Members who have a complaint are invited to notify the management.
It is forbidden for members to be in the areas reserved for service (kitchen, bar).
We look forward to seeing you!
The entire Clubhouse team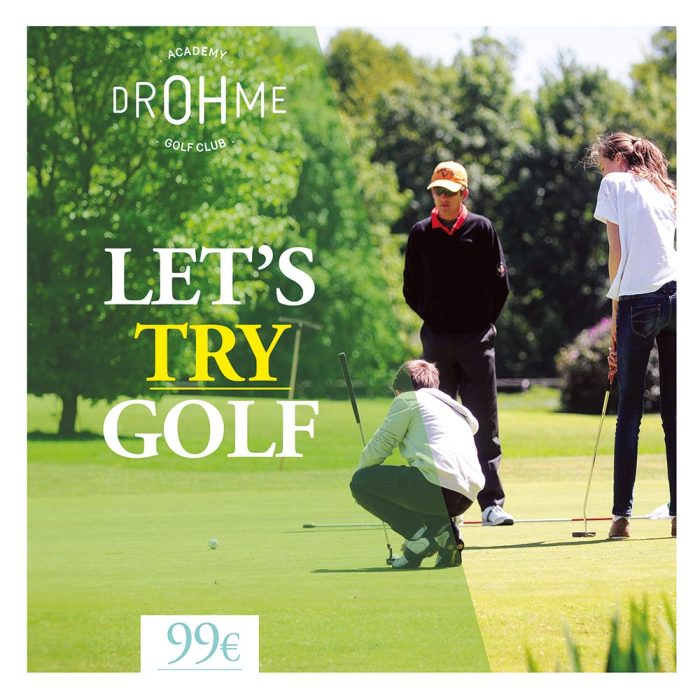 FROM THE ACADEMY …
Would your friends be interested in starting golf, there are still a few places left this April 20th for the LET'S TRY GOLF formula … for 99€ everything is included! Even the Pro's smile!