🧢 Junior Newsletter 11 April 🧢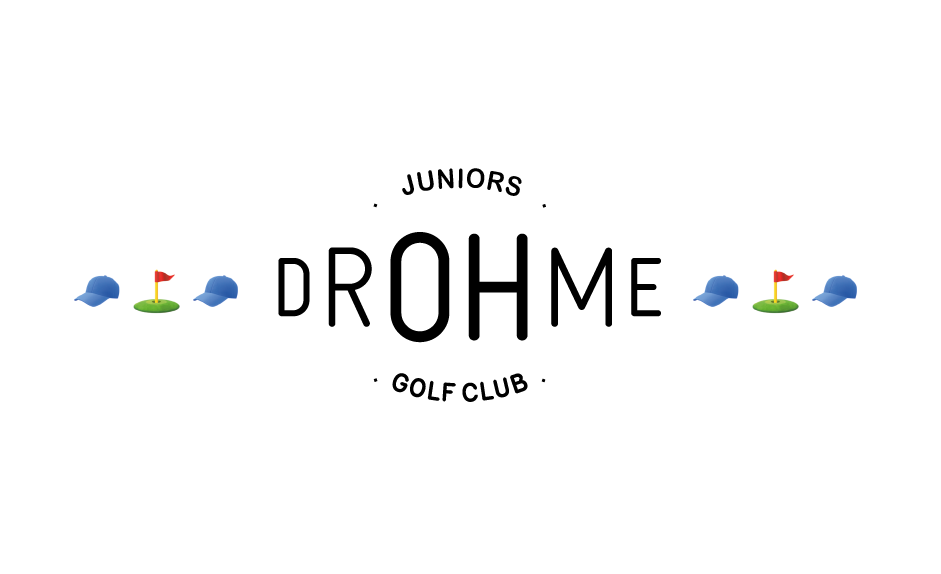 INSTAGRAM
We strongly encourage you to subscribe to the private INSTAGRAM account of the Juniors section of the Brussels Drohme Golf Club to stay informed about all activities and competitions organized within the club and beyond. You will also find information on training, achievement tests, and plenty of other useful information that will help your children enhance their golfing skills.
ACTIVITIES AND COMPETITIONS PROGRAM
The Junior Committee has put together a wonderful program of activities and competitions, which will start on Saturday, May 6th with the Junior Challenge, a 9-hole competition on the BDGC course open to juniors with a handicap of 36 and less.
We also remind you that juniors with a handicap of 45 or more have the opportunity to sign up for the JUNIOR DAY, a 9-hole single Stableford competition organized once a month on Wednesdays with tee times scheduled from 2:00 PM to 2:30 PM (the day of training with the initiators). To register your child, go to the BDGC i-golf platform or to the Club's secretariat. 9check this page Junior)
The weekend of May 13-14th will host the SOUDAL OPEN at the RINKVEN INTERNATIONAL GOLF CLUB in Antwerp, a professional competition on the European Tour. A great opportunity for juniors who would like to follow the great champions of European golf on the course for a day and discover golf played at its highest level in a unique atmosphere. The members of the Junior Committee will be there on Saturday, May 13th to supervise and accompany them on the course, and we invite you to register your child via the i-golf platform or by stopping by the secretariat if you are interested. Everyone is welcome, and we of course request the help of parents to bring our juniors to the event. Admission is free for juniors under 18 years old. You will receive communication about this soon.
You can also find all the information and the complete program in the Juniors section of the BDGC website as well as on Instagram